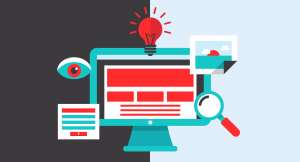 Your pages and posts aren't generating the organic search engine optimization (SEO) you need for lead generation and that is having an impact on your sales and revenue.
Improvement begins with understanding your audience and their interests. The golden rule in content marketing is to provide value. But that rule has two parts. The second part is equally important—delivering your content to the people who will find it valuable.
SEO shouldn't be the only tool in your content toolbox. Promoting your own content is essential yet it's not something in most marketers know how to do. There are a variety of content promotion and content distribution strategies. Your email list is a key content promotion technique. A personalized outreach email extends that technique. Sharing content on social media increases in effectiveness with a schedule and multiple targeted posts. You may need to add calls to action. You may benefit from landing pages for specific campaigns and topics. Have you made it easy for readers to share your content by adding social media buttons in strategic places? Other techniques to consider are using industry peers as influencers, offering shareable visual assets, an infographic, for example, follow-up stories, repurposing and syndication.
Check that your published content is SEO settings friendly. You may need to pay more attention to things like keywords, traffic potential, competition in the SERPs, the kind of articles already rankings, the kind of topics my competitors have covered, etc.
Are you promoting a brand? You need to go beyond SEO and targeting of people who know what they're looking for but aren't sure where to get it. That's important for exposure, but doesn't build a brand.
Once you've created the content, content promotion gets you in front of the right audience at the right time. Promoting your own content is the key to more traffic for lead generation and increasing your sales and revenue in the process.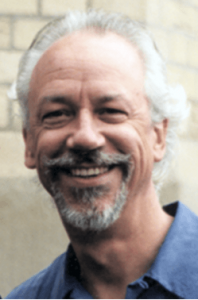 Robin Macrae is a Toronto consultant in content management and collaboration for Fortune 500 companies, government agencies and SMBs with deep experience in SharePoint and WordPress. Read more.